As of 2021 Jeff is the President and new owner of Producers Chemical Company, completing the succession plan that began with Roger hiring Jeff in 2008. As President, Jeff is responsible for the overall strategic direction of Producers, along with capital planning, HR, Legal, Accounting and monthly price fluctuations. Jeff graduated from the University of Notre Dame with a bachelor of science degree in Accountancy. He also holds a master's degree in Business Taxation from the University of Minnesota and is a Certified Public Accountant. Jeff was a member of the first NACD Emerging Leaders class and is currently the Chairman of the NACD Membership Committee. Jeff is also a member of the Executive Committee of the Chemical Industry Council of Illinois, and a Board Member and past Chairman of the Chemical Distribution Network. Jeff resides with his family in Batavia, Il.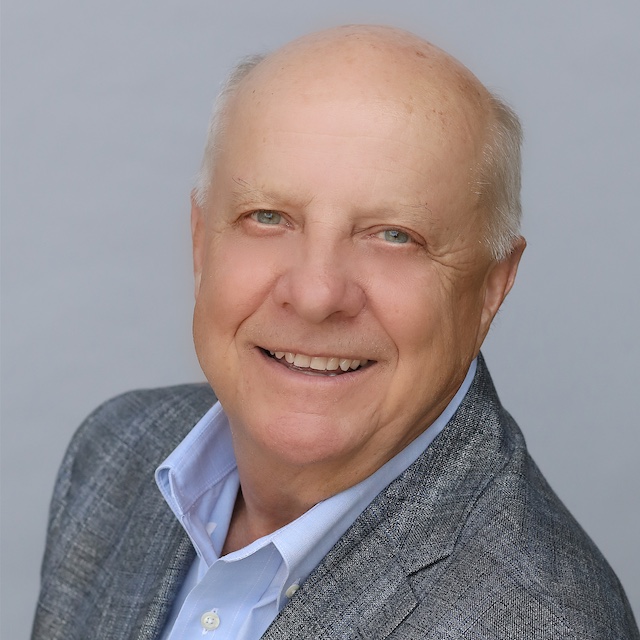 Roger Harris is the former President & CEO. After 40+ years with the company, he sold his interest at the end of 2020 to his daughter & son-in-law, Abby & Jeff Szklarek. Jeff has been President for the last 10 years and continues to serve in that capacity. He still consults on a number of issues including profitability, major capital improvements and future planning. During his career with Producers he received the Lifetime Achievement Award from the National Association of Chemical Distributors where he served as Chairman of the Board of Directors. He also served on a number of not-for-profit community organizations boards of directors including Delnor Community Hospital, Northwestern Medicine and the Geneva Lions Club & Foundation.
Prior to his role as vice president, sales, Brian was sales manager for the company. As vice president, Brian has responsibility for managing and directing all sales activity for the company. He is a graduate of Elmhurst College and lives with his family in Batavia, Il.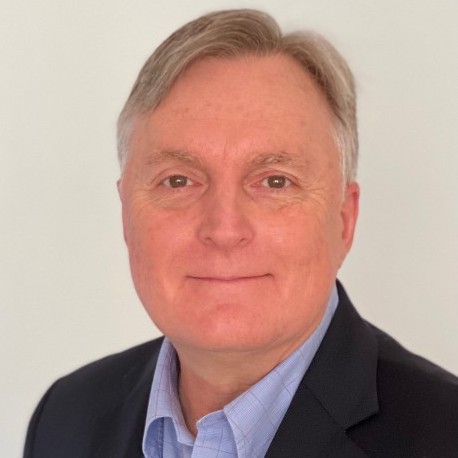 David Sweigert began his career with Producers Chemical in 1990 serving in various operational, purchasing and leadership roles.  David currently leads the purchasing team building relationships with suppliers sourcing stable supply and competitively priced products.  David works closely with the sales team ensuring our customers get what they need when they need it.  David is a graduate of North Central College, resides in South Carolina with his family and makes frequent trips to Sugar Grove, IL for face to face meetings with the Producers Chemical team and our vendors.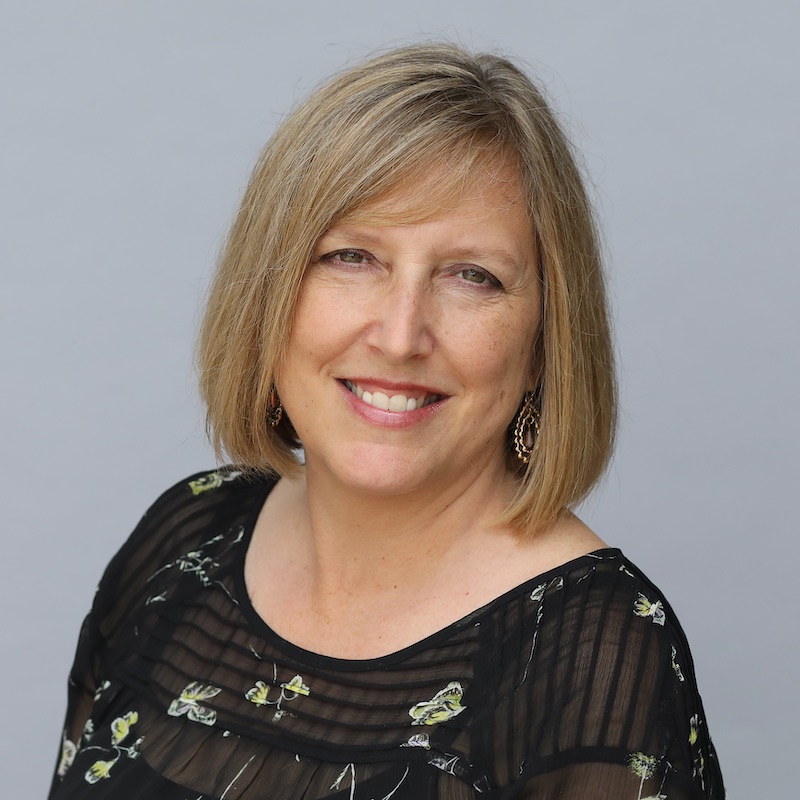 Brenda Wilkinson began her career with Producers Chemical in 1995 as a customer service representative for 8 years before moving with her family to Florida. Brenda returned to working for Producers Chemical in 2012 after her family moved back to Illinois and since has been promoted to Customer Service Manager. Brenda graduated Eastern Illinois University with a bachelor degree in Administrative Office Management. Brenda currently resides in Sycamore, IL with her family.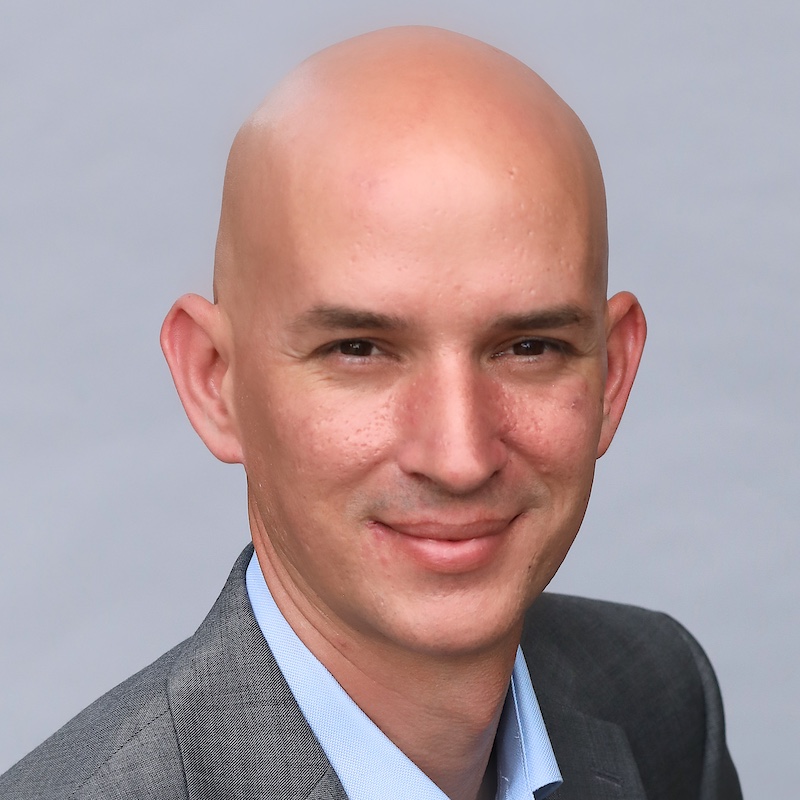 Sebastian Mroczkowski began his career with Producers Chemical in 1996 as a warehouse/truck driver, and later became assistant warehouse manager prior to his promotion as Operations Manager and now Director of Operations. As Director of Operations, Sebastian is responsible for management of the warehouse, asset and logistics managers, regulatory compliance, human resources, and IT. Sebastian graduated with Magna Cum Laude honors from DeVry University with a bachelor degree in Computer Information Systems and a MBA from Keller Graduate School of Management. Sebastian currently resides in Sugar Grove, Il with his family.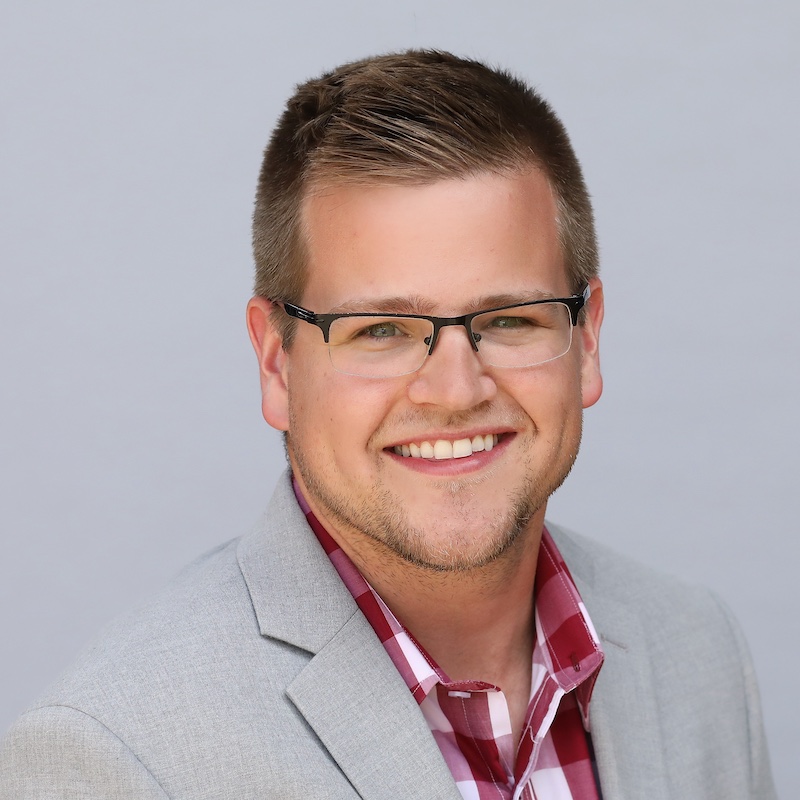 Lucas began working for Producers in 2009 in the warehouse as a Junior in high school and continued part time work during the summers while he was in college. He returned to Producers in a full-time capacity in 2016 and served as the Accounting Manager from 2016 – 2022. In April of 2022, he began working in the Purchasing department and currently focuses on new product development and supporting the sales team. Lucas is a member of the 2023 NACD Emerging Leaders graduating class.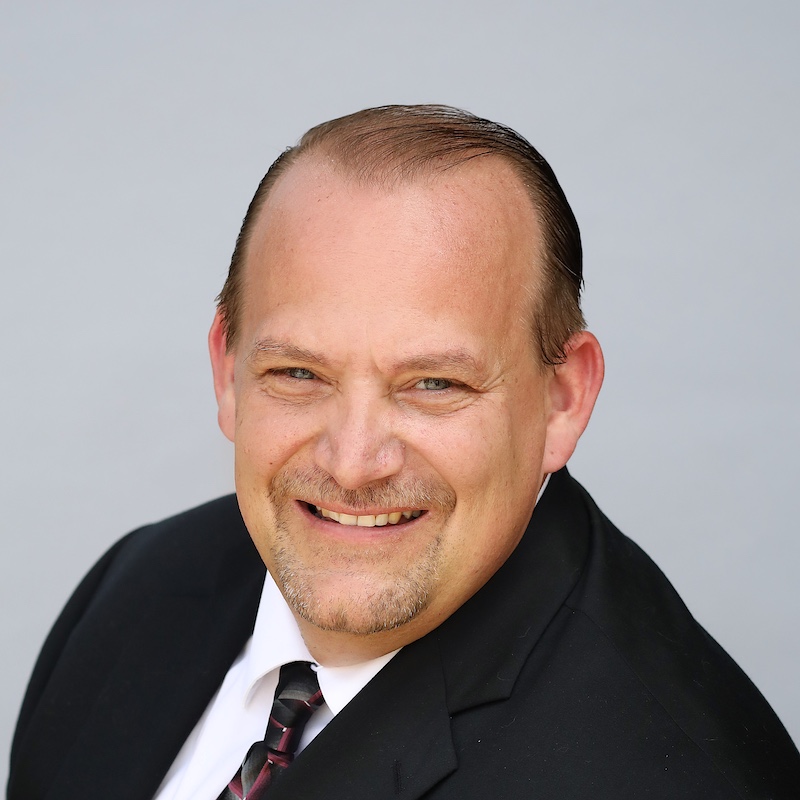 Bringing over 25 years of Industry experience, Erik's work as a Sales Manager/Specialty Accounts Executive ensures that he always follows our mission of providing our customers with the highest quality products, services and support.  His extensive commitment to the chemical industry through the many organizations: Chicago Paint and Coatings Board – Director, Chicago Printing Ink Production Club -Treasurer, etc., allows him to forge ongoing partnerships with both customers and suppliers.  He holds an MBA from Olivet Nazarene University and resides with his family in Valparaiso, IN.  Erik's goal is to provide firsthand service to meet and address their individual needs and concerns of all involved.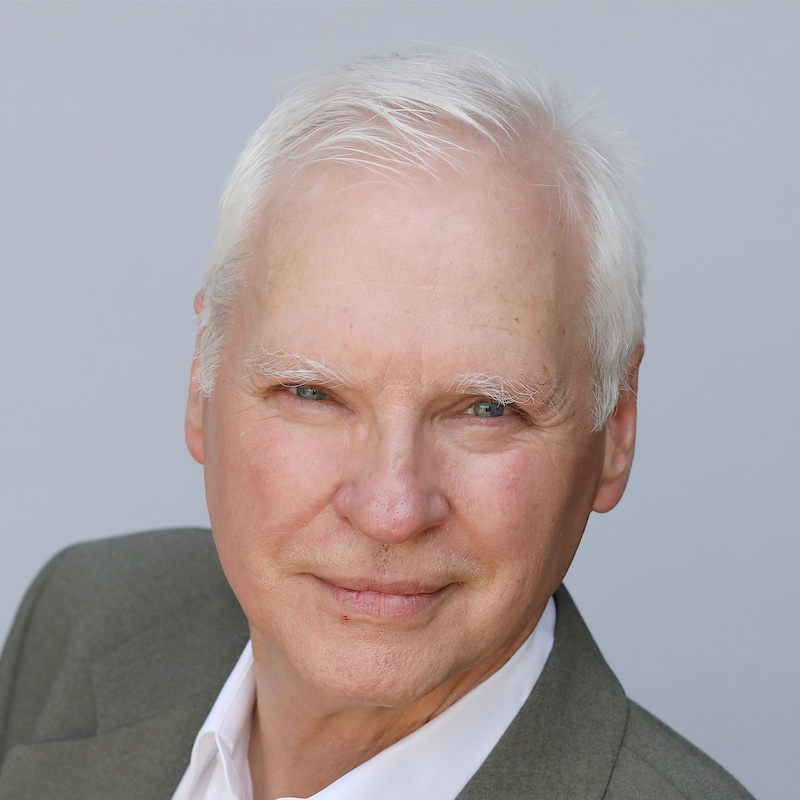 Stan Mroczkowski began his career with Producers Chemical in 1984 as a warehouse worker. Within a couple of years he moved into the truck driver position and further learned about business and our customers and became our Assistant Warehouse Manager and eventually taking on the responsibility of Warehouse Manager. Stan is responsible for day-to-day operations of the warehouse and shipping department. Ensuring our customers get the products they need on time or same day in emergencies. Stan currently resides in Sugar Grove, IL with his family.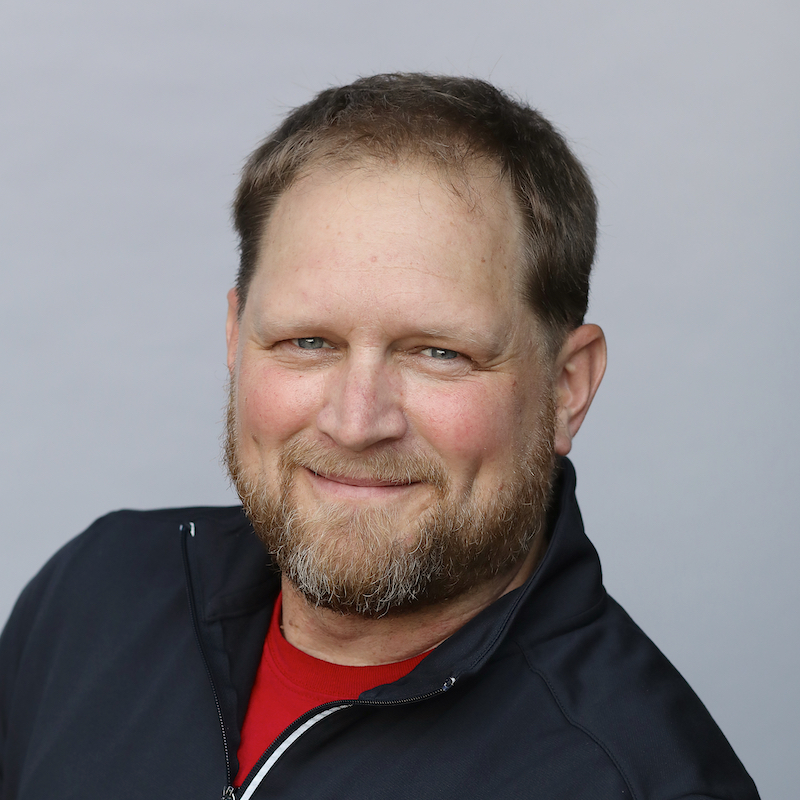 Assistant Warehouse Manager
Troy Brown began his career at Producers Chemical in 2015 working in the warehouse. In 2019 Troy was promoted to Assistant Warehouse Manager. As Assistant Warehouse Manager Troy has received multiple certificates from the Valley Industrial Association. Troy has 20 years of experience in the distribution field, including 10 years in a supervisory role. Troy attended Waubonsee Community College with a major in Criminal Justice. Troy currently resides in Leland, IL with his two young boys, Tyler and Tanner, and his wife, Melissa.