Green Initiative
At Producers Chemical, we realize world resources are not limitless. Our green initiative represents our commitment to continually looking for ways to reduce the impact of our company and products on the environment.
This initiative is two-fold; encompassing both our internal daily business operations as well as the implementation of programs and practices to help our customers become more eco-friendly.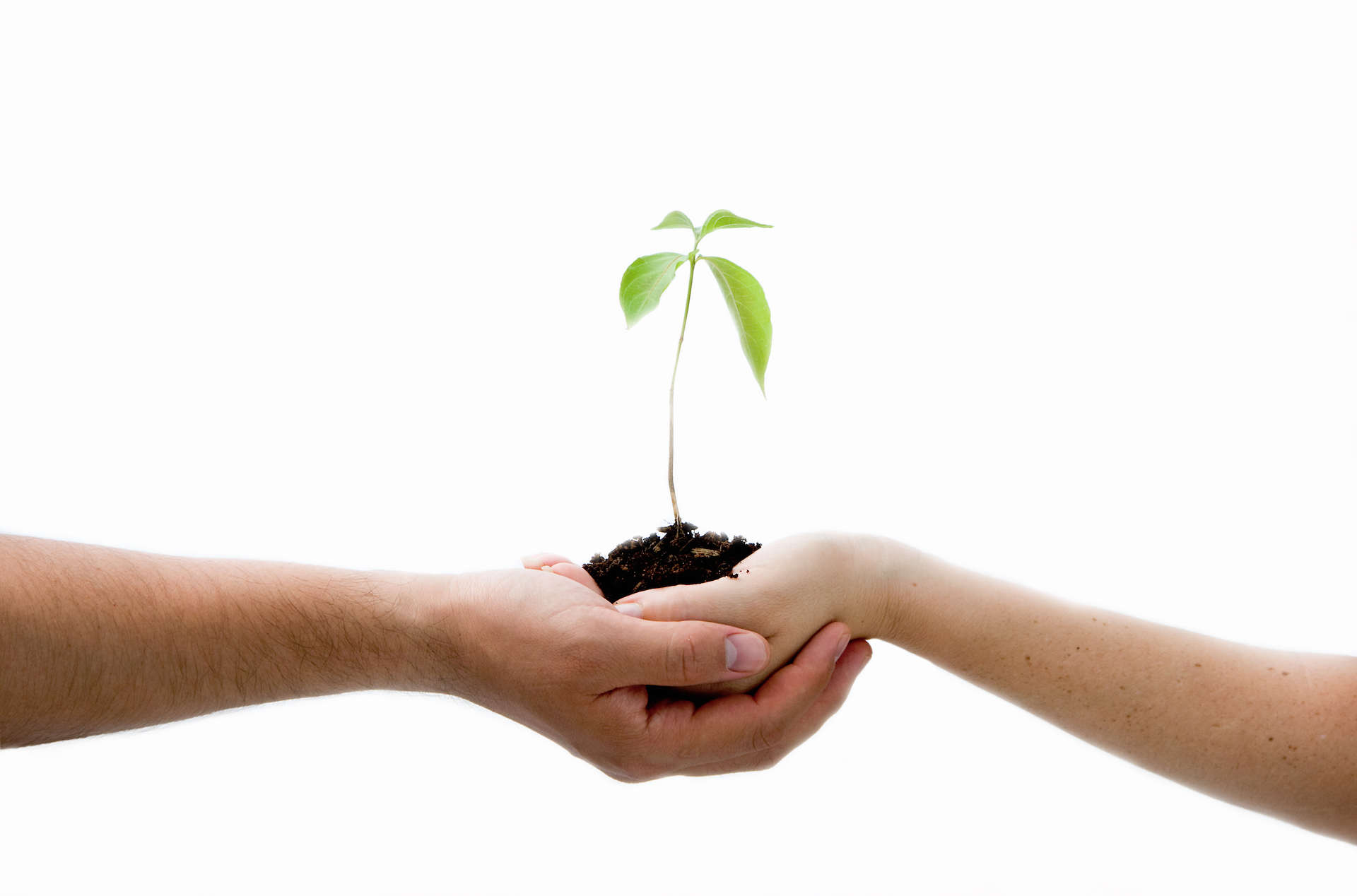 Operations
We have reduced paper/ink/toner usage and waste by going digital.
We have made a large capital investment in hardware and software to provide the data storage capabilities needed for digital document storage. We are continually seeking vendor support for digital documents (price letters, CofAs, SDSs, etc.) and are asking customers to accept digital documents (price letters, CofAs, SDSs, etc.).


Reducing Carbon Footprint br> We have reduced our natural gas usage by lowering our warehouse temperature during winter to 60°F. Using technology to optimize our dispatching has decreased diesel consumption and increased routing routing efficiency. All of our trucks in our fleet are newer leased models that provide a significant decrease in the amount of CO2 that emitted into the atmosphere.
Steel Drums Reconditioned Annually
Plastic Drums Reconditioned Annually
Cubic Yards of Recycled Items Annually
Line Flush Captured and Repurposed
Be a Part of Our Initiative
We want to hear from you! If you have a suggestion for additional ways we can reduce our environmental impact, please let us know. Contact us at 630.466.4584 or email your suggestions to info@producerschemical.com. In addition, please speak to your sales representative and let us know if there are additional documents you would be willing to receive digitally.